See the difference.
At Clara Shades, it's our mission to make beautiful shades more affordable for everyone. In other words, smart shades with a visible difference. To your eyes and your bottom line.
Exceptional Quality
To manufacture the finest shades, we are committed to three principles that drive every decision we make; consistency, innovation and trust.
Remarkable Simplicity
To make decisions easier, we offer a proven line-up of elegant, motorized shades that blend into any environment and style.
Competitive Pricing
To stay competitive, we work with reputable manufacturers and use the most sought-after motor technologies and fabric collections.
Comprehensive Support
Clara Shades offers a comprehensive range of support to our certified dealers with the help of our home automation engineers and product designers.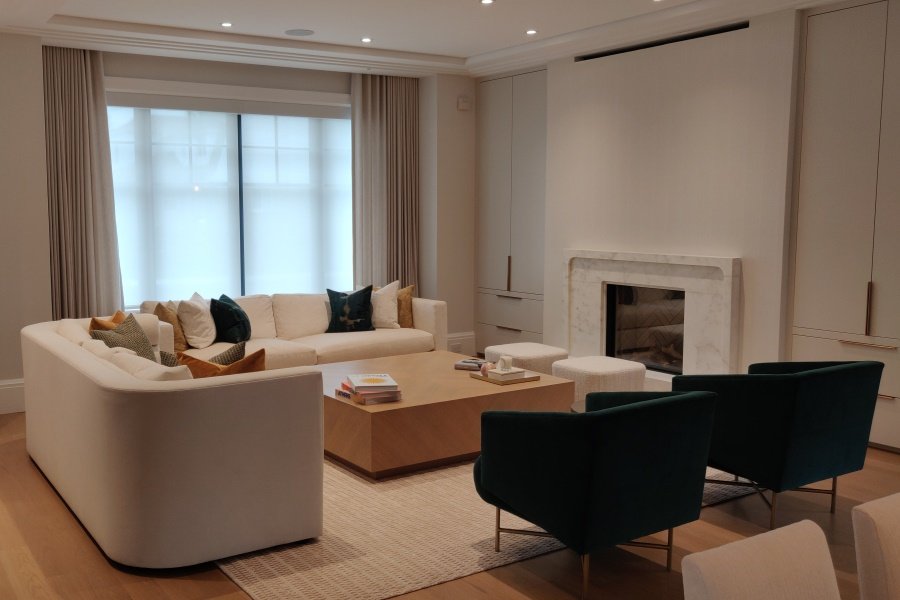 The ultimate goal is your satisfaction.
If there is a problem with the size of the indoor shade ordered, simply contact us within 30 days of receiving your indoor shade and we will provide you with a replacement of equal value at no additional charge.*
*Conditions apply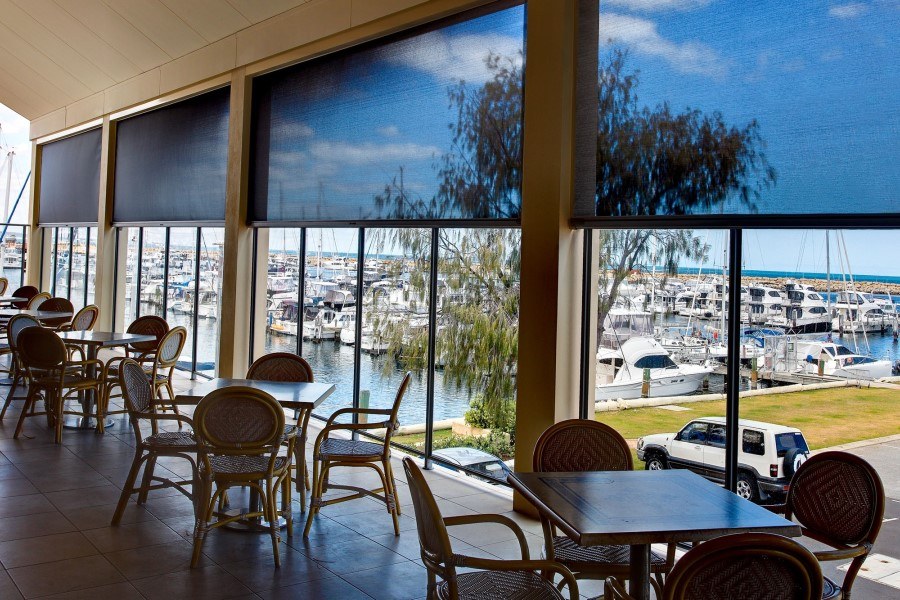 Real Expertise
With 10 years of experience and thousands of shades delivered, Homesync (our sister company) has made a name for themselves in the smart home automation industry that has few equals. Homesync created Clara Shades to provide clients with exceptional quality shades at competitive prices.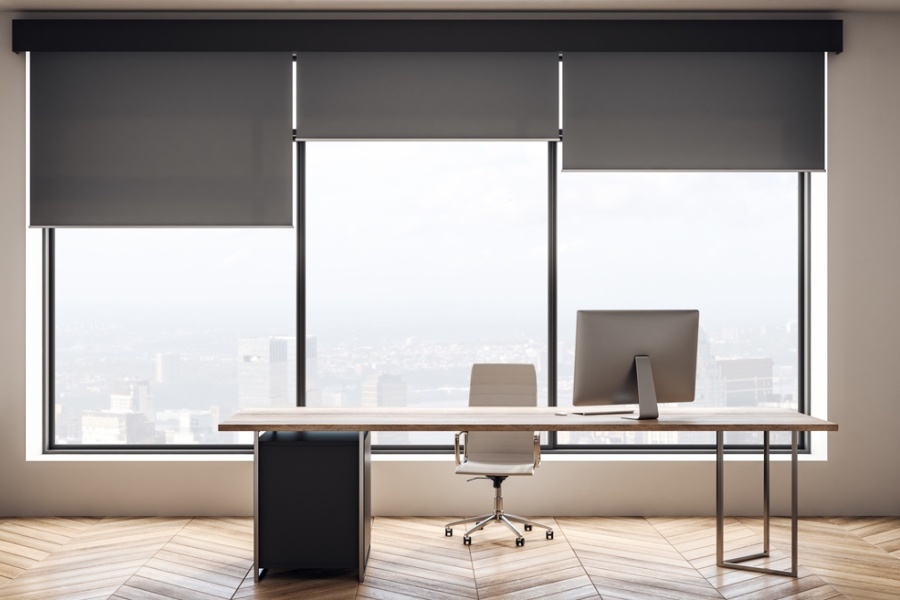 Comprehensive Support
Purchasing, installing and servicing motorized shades can be a daunting endeavor. That's why Clara Shades is there for your local dealer from the beginning to the end of your projects. No matter how big or small, we have the experience to support your dealers - from the initial idea to installation and maintenance.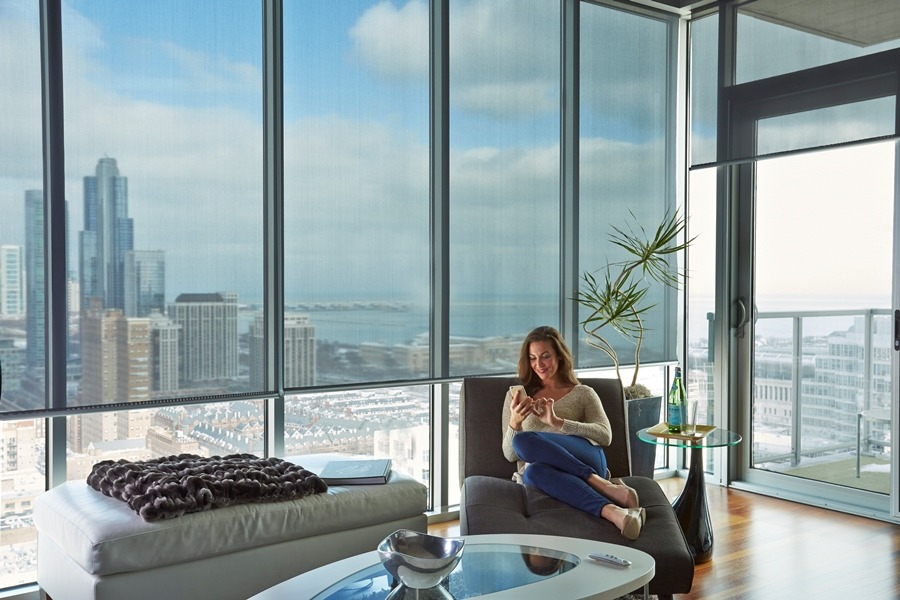 Exceptional Quality
To manufacture the finest shades, we are committed to three principles that guide every decision we make:
CONSISTENCY - All products are made in Canada and assembled in our state of the art facility.
INNOVATION - We stay on the cutting edge of technology to maintain our steadfast commitment to highest quality.
TRUST - We only partner with leading companies like Somfy and Nice – two of the industry's top names in high-quality motorization.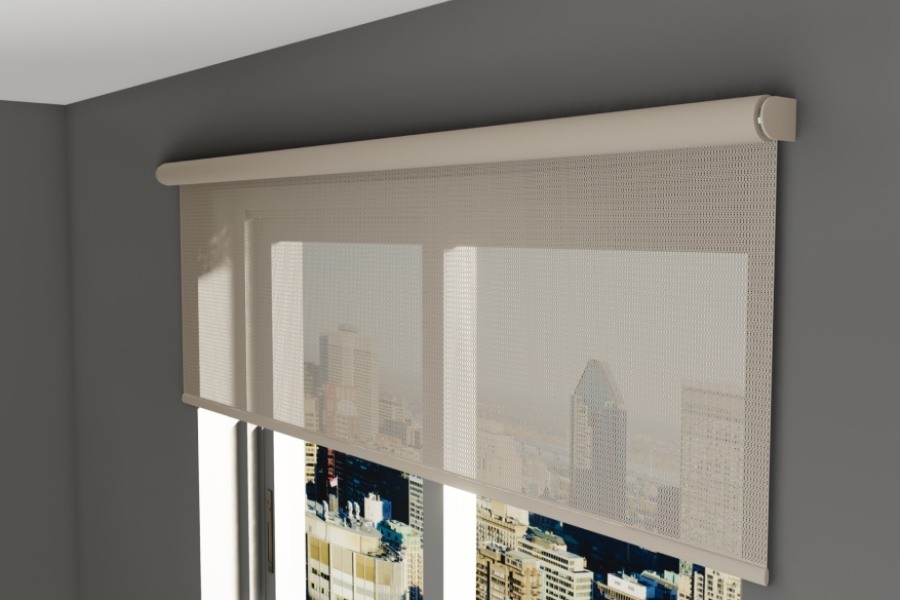 Competitive Pricing
Clara Shades prides itself on giving clients an exceptional quality-price ratio. That's why we source all parts from manufacturers who are known for their high production standards.
We also offer a specific selection of fabrics that we know are in demand and will meet the needs of most customer. This avoids overspending and any waste that would come from surplus stock. Finally, we've kept our overhead low and streamlined our in-house services to keep our company nimble.
From the parts to the fabrics to the manufacture, it has always been about delivering incredible value for the money.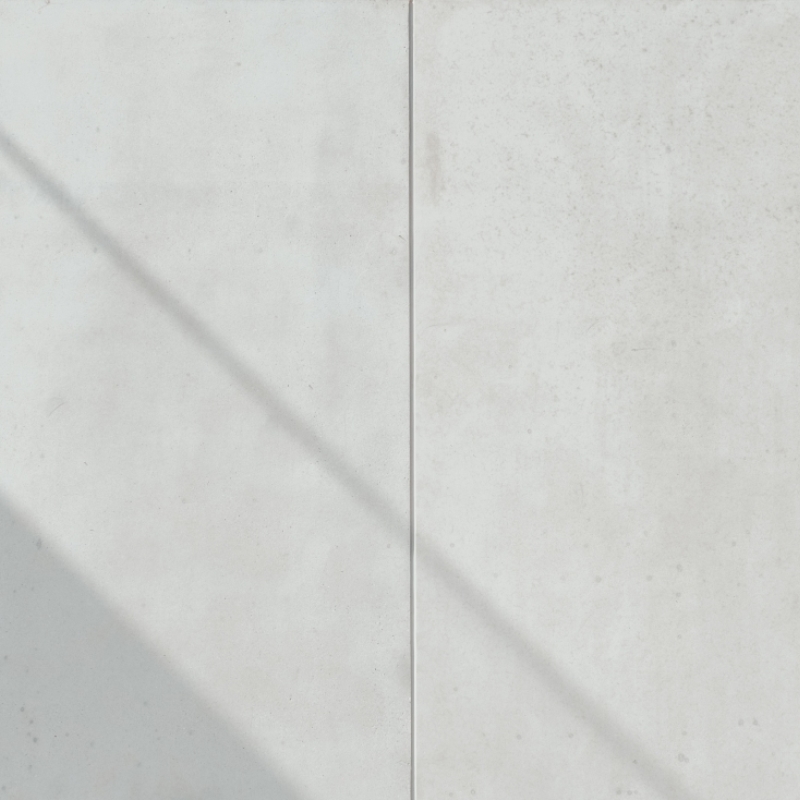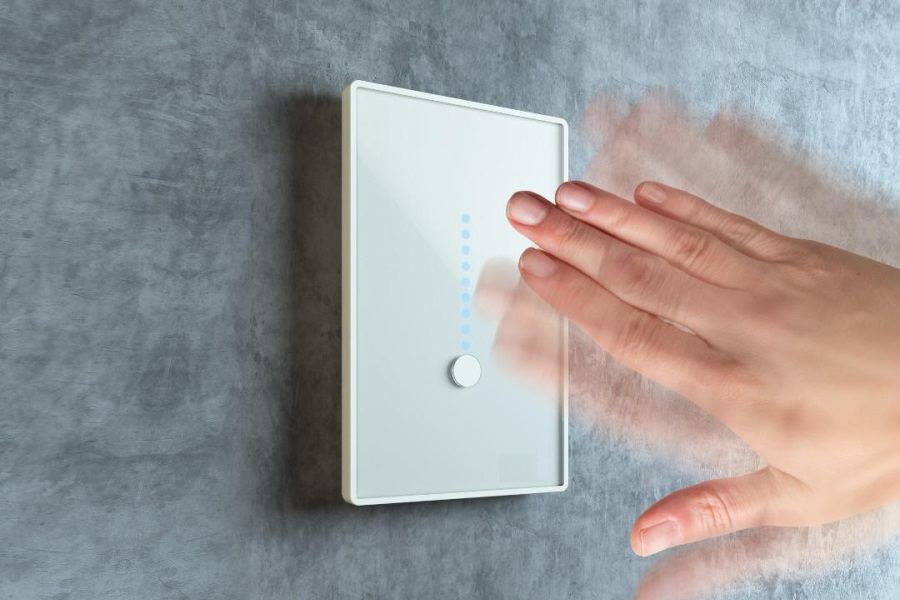 Remarkable Simplicity
We've built a small, but solid line-up of motorized shades with clean lines and classic colors that are designed to effortlessly blend into any environment and style. Our goal is to make sure that every choice you make is the right one.
See what our clients are saying
LP R
I bought Clara Shades and have to say we were surprised at the quality of the product. They are to be considered if you are thinking of buying another brand.
Jeanne T
Clara Shades are of high quality and very quiet. In addition, it is a Canadian company! The integration of the blinds into my existing home automation system went as planned and everything is working fine. I highly recommend this company.
Francis L
I needed custom shades for my new condo. The sizes of my windows are bigger than normal but Clara Shades came through with a great solution with very good quality! I would not hesitate to get them to do my next place!
Ready to get started?
Our team of certified dealers is here to discuss your next project.
Book your consultation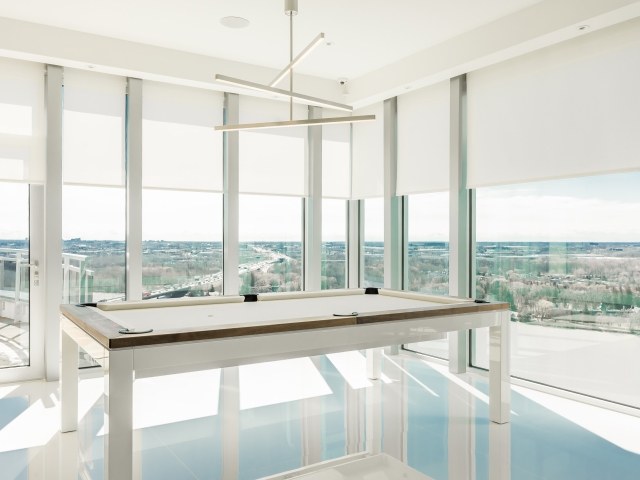 Making smart homes look beautiful
Discover our selection of smart and beautiful motorized shades made specifically for today's homes.
Indoor shades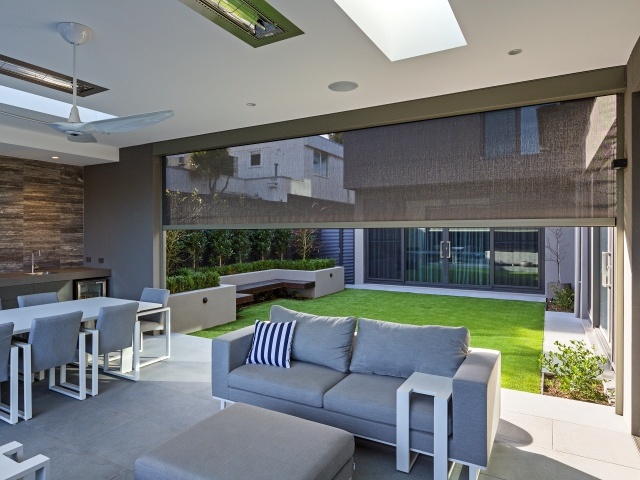 Making the great outdoors even greater
We've taken all the benefits of our indoor shades and created a stunning slection of shades made for the outside.
Outdoor shades
Exceptional Quality
Remarkable Simplicity
Competitive Pricing
Comprehensive Support